At Perfect Candy Packaging, we package product for local companies.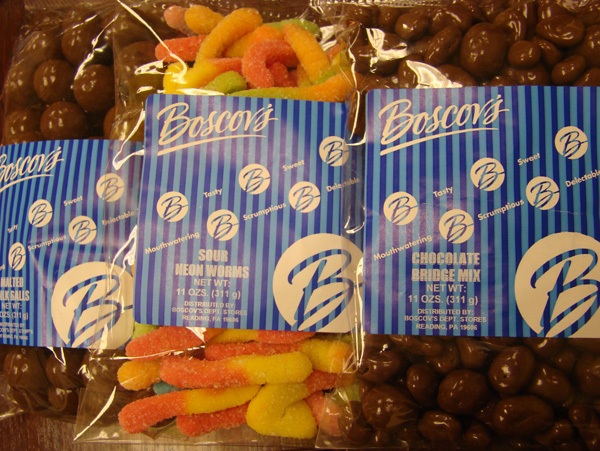 Our private label division allows you to cost-effectively carry your own brand. Your customers have come to associate your name with the quality you provide. We can help you continue to leverage your name on quality candy and snack products.

There is a growing trend in private label products spurred by the recent recession. Clients are gravitating toward store brands. You can capitalize on that trend with your own company's private label. Perfect Candy will help position your products against national competitors with impact and creativity.

The basic packaging equipment utilized in our in-house operations/capabilities are:
Hayssen Form Fill & Seal machines
Semi-automatic weighers
Platform scales
Doboy & Clamco bag sealers/labelers
Customized automatic flat bag labelers
Various L-bar sealers
Shrink tunnels
Stretch wrappers
Full color label printer
Carton sealers.