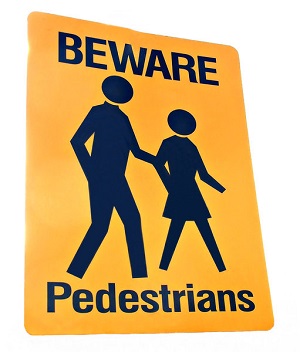 • Have parent's permission.
• Use the buddy system and sell to people you know.
• Never enter someone's home or an unsecured area.
• Never allow children to solicit door-to-door unless accompanied by a parent or responsible adult.
• Never carry large amounts of cash when selling or collecting, and never allow children to carry money unless accompanied by a responsible adult.
• Empty your collection envelope after each fundraising trip.