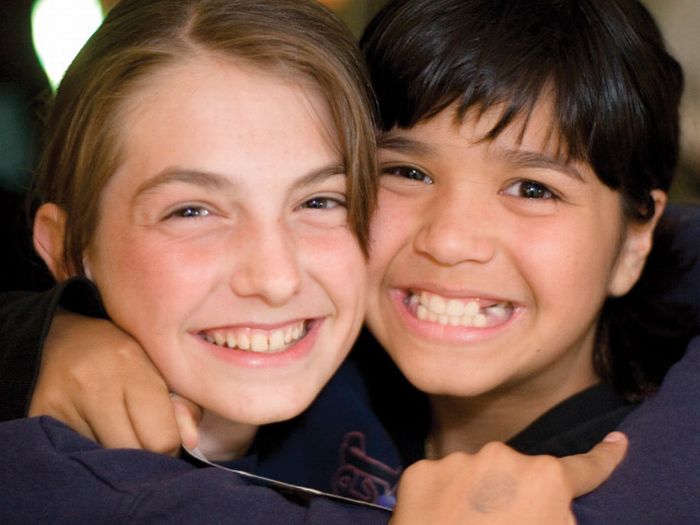 Motivational Tips:

• Offer tiered prizes for top sellers and participatory awards:
o Top seller Grand Prize
o Top team prize (boost sales, build teamwork!)
o Ask sponsors to donate prizes
• Early bird prizes.
• Hold raffles – the more you sell, the better your chance of winning a raffle.
• Post a goal chart and keep it up-to-date.
• Increase your goal as momentum builds!
• Have fun!